REMODELING, RENOVATION, and GENERAL CONTRACTING
Backed by more than 20 years of experience, owner Roar Haagensen helps homeowners and businesses keep their properties in top condition.
We do almost everything there is for your home or business. From handyman repairs to moderate-size remodels you can rely on us to complete your projects with personalized attention, an eye for detail, and an understanding for doing it on time, on budget.
We know how difficult it can be finding a contractor that provides high-quality craftmanship and affordable prices without sacrificing quality. We pride ourselves on maintaining an easy-going working relationship with our customers – your satisfication is the core of our success.
We'll be happy to review your needs and offer suggestions, discuss pricing, and deliver solutions that fit your expectations and your budget.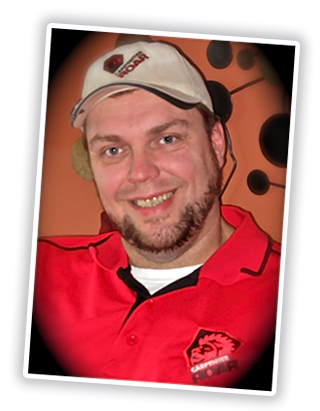 "Roar was charming, understandable, and spoke to me in terms I could understand..." -- Bonnie from NJ